Jennifer Mitchell
Owner/Color Correction Specialist/Salon Director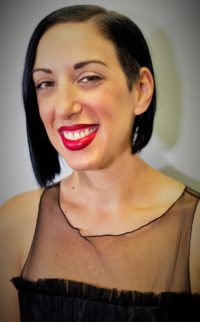 Jennifer has been in the industry for 15 years.
She has worked as a color educator with Paul Mitchell Systems
for 10 years and has owned several successful salons in Florida.
Jennifer is considered one of the best Color Specialists in our
industry. There is no color that she can not correct.
Jennifer is the Artistic Director for The Hair Company.
Margarette Loukas
Owner / Salon Director / Senior Designer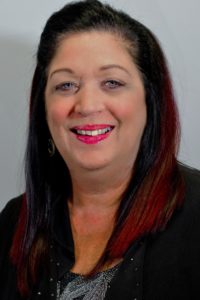 Margarette has over 30 years of experience in the salon industry.
She is Salon Director and In Salon Trainer for Haircutting.
Our amazing Director is first class in Customer Experience.
Making sure all of our guests feel important and appreciated.
Her knowledge in precision cutting allows her to step into the
roll of Trainer to assure our Team provides the best in haircutting
for you.
Kaitlyn Witt
Stylist/Senior Designer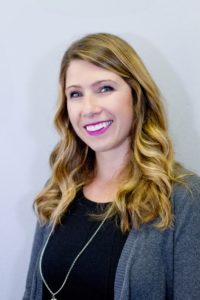 Kaitlyn has been in our industry for 12 years she comes to us from Wisconsin.
She has been with The Hair Company for the past 7 months and has built a great guest list. she has the ability to listen and preform magic.
Her goal is to make her guests feel special and at home.
Come visit Kaitlyn you will be glad you did.